Thanks to Eventbrite for making the Pardot User Group meeting happen. I cannot think of a better way to kick start a day!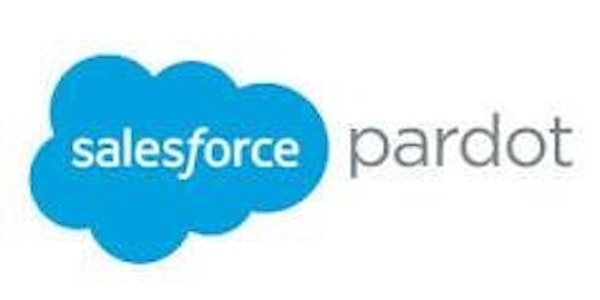 Event location: 301 Howard Street #1320, San Francsico, CA 94105
Review: It's 5 minutes walk from Embarcadero Bart Station, and the office has one of the best view to see Golden Gate Bridge.
Event host: Ben Lack, at Swiftype
Review: Smart and modest.
Event guests: Tom Meriam, VP, Business Department at Spear
                       Dan, Marketing Director at  Spear
Mike, Technical Production Consultant at  Spear
The event starts at 7:30 and finished around 9 (on pace), presentation is well prepared and networking opportunity is sufficient and quite good in quality. The Q&A atmosphere is quite friendly as well.
Highly recommend to marketing and sales professionals who are searching for efficient solutions.
Event Afterward: Contact exchange
definitely one of the best experience I had in Business events on Eventbrite. Todays event is the very first Pardot User Group meeting and networking one and more is coming!